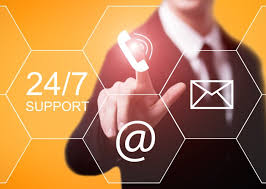 Solsynch signs multi year contract for SAP support services with mini ratna PSU company in India.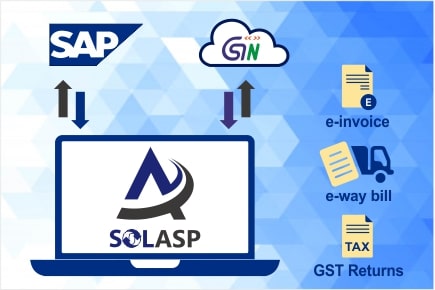 Solsynch gets authorised as an Application Service Provider for GSTN. Solsynch will develop applications to help our customers be compliant with Indian GST regulations.
Solsynch launches SolASP: a one-stop shop solution for GST reporting for SAP ERP customers. e-invoicing, e-way bill and GST returns. All with a few clicks. No manual uploads / downloads. No data conversion errors. Direct integration with GSTN through APIs.
Read More
Solsynch launches O-Ware: an optimized Warehouse Management System. Fully integrated with backend ERP system and with a host of features.
Read More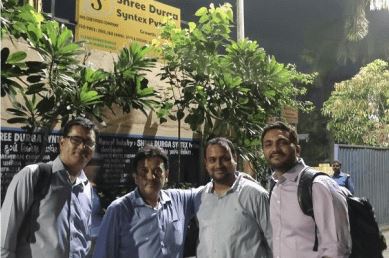 Solsynch Technologies Private Limited congratulates Shree Durga Syntex on the successful migration to S4 HANA. From ECC6 EHP6 on Windows / Sybase to S4HANA 1809 on HANA 2.0 in a single step! - Total project duration of 8 weeks.
Jiwarajka Runs SAP. Successful Go Live on S/4HANA on 01 April 2019. Congratulations team Jiwarajka.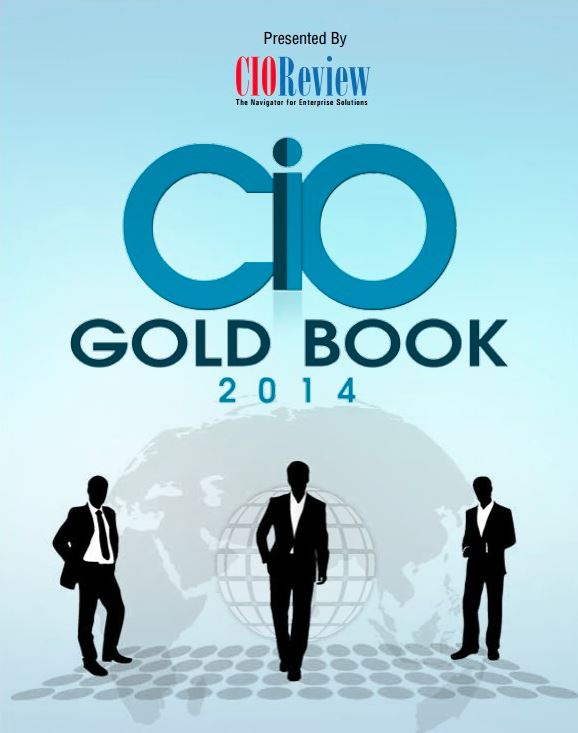 Solsynch Technologies today announced its recognition by CIO Review as one of the most promising enterprise companies in India.
View Article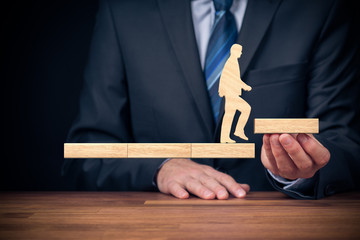 2014 Story
Solsynch is primarily a SAP service provider. In line with our mission of keeping technology simple and efficient, we have delivered a variety of solutions for the Indian SAP customers. Our portfolio of successes ranges from full-scale implementations completed in record time to enhancements which have offered tremendous return on investments. Some of our customer' successes include:
Increase operating profits by up to 20% through better decision making on product mix and capacity utilization. This was enabled through thoughtful implementation of modules like Product Costing and Profitability Analysis.
Improve delivery compliance by over 50% by accurately predicting the available-to-promise date to their customers. The right use of MRP has been a facilitator.
Reduce procurement cost of MRO items by nearly 10%. Our custom-built SRM platform Purcha-Synch allowed better transparency into the procurement process from vendor registration to payments.
Reduce operating costs of branches by over 7%. This was enabled by XS-Synch, our .net-based portal to manage the branch operations.